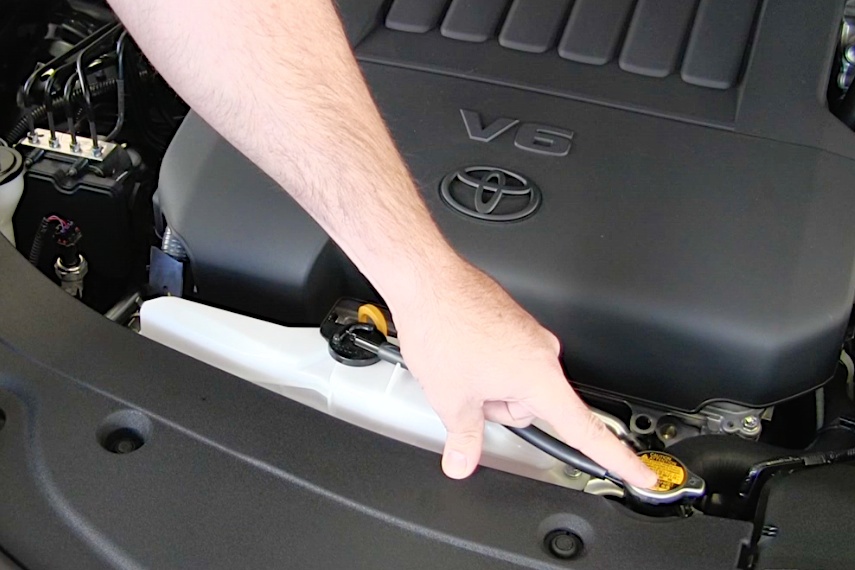 I'm sure you have heard it, just like I hear it time and time again. You might hear it around the water cooler, at a cocktail party, or you might even say it when visiting a car lot. I've got a great car. It runs just like the day I bought it. I have not had any trouble with it. It purrs like a kitten and I do not remember the last time I had the oil changed.
Wait a minute! You can not remember the last time you had the oil changed? That is amazing! So, what is the most important quality that you you want in your next car?
I'm looking for a 1-owner vehicle with a clean CarFax, that has never been smoked in and has all the service records at a great price. That is awesome, follow me! I've got this beautiful, 1-owner trade that smells fantastic with a clean CarFax. The previous owner said, "it was such a great car that he could not remember the last time he changed the oil." He also said, that he would feel comfortable getting in it today and driving to California. I've got the keys right here, I'm going to pull it out, and you can get a great price on it!
We have all heard the stories, but when it comes showing you a vehicle, like the one just described. All of a sudden, you lose interest! Why? Because you do not want to invest your hard earned money, into a vehicle that has not been properly maintained. So, I want to ask you! Car Maintenance – Is It Important?
Well of course it is! We take our children to the Dentist every 6 months, right? Preventative Care can help you avoid illness and improve your health, right? This concept is transferable to "Car Maintenance". Car dealers and customers want vehicles they know that have been taken care of and serviced on a regular basis. Those vehicle are worth more money!
If you choose to buy new, Toyota makes allowances for the first 2 year or 25,000 miles of service, by offering a "no-cost prepaid maintenance plan" on all new vehicles. Why? In my opinion, it helps re-shape our customers thinking. It is hard to break a habit, whether good or bad! When you get into a habit of servicing your vehicle, you rarely stop. It will also improve your trade value and selfishly puts more quality and properly serviced vehicles in the market.
Now, most manufacturers today have some variation of a maintenance plan. I will highlight ToyotaCare for the sake of my blog:
ToyotaCare Scheduled Factory Maintenance Covers:
Inspect and adjust all fluid levels
Replace engine oil and oil filter
Rotate tires
Multi-point vehicle inspection
24-Hour Roadside Assistance Covers:
Battery jump starts
Tire service
Emergency fuel delivery
Lockout protection
Towing
Winching
For more details on ToyotaCare visit: http://www.toyota.com/toyota-care/
I would like to invite you in to visit with me and we can dig deeper into Car Maintenance – Is It Important? I can be contacted at 270 779-2819 call/text or by clicking here.